ZERO WASTE BUSINESS SERVICES
---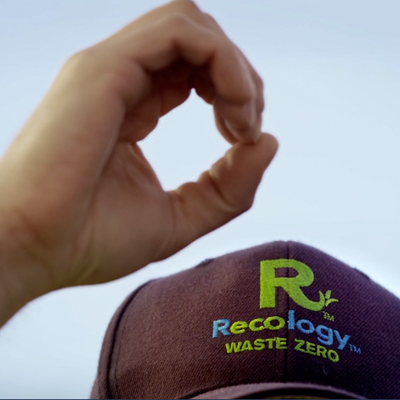 Audits and Consultations
The Recology Zero Waste Team helps businesses apply best management practices in collecting recycling, composting and landfill materials. We provide a single point of contact to help you implement new recycling programs or improve your existing program and make sure you have the resources you need.
Depending on your type of business or residential property, the Recology team will:
The Recology Zero Waste Team is familiar with assisting all business types–from office buildings, hotels and hospitality, restaurants, hospitals, and shopping centers to large commercial and residential properties.
Special Event Collection & Hauling
Planning an event in San Francisco?  Recology provides special event recycling, compost, and landfill collection services, from small meetings to large festivals. You'll work closely with our recycling specialists to ensure maximum recycling participation at your event, and you'll be provided with sorting posters, flyers, and guides.