Because Recology is 100% employee owned, we have a heightened sense of commitment to the company, our goals, and to customer satisfaction in the communities in which we serve. How we perform is a direct reflection of us as individuals, and we take that very seriously.
How Employee Ownership Benefits Your Community
We are dedicated partners to the many communities we serve, as we are members of those communities ourselves. We have local offices in every service area, which means that our employees often live and work in the communities they serve.
We have a strong culture of teamwork and accountability, and our incentive for improvement comes from the inside, as we're not bound to external shareholders. This means we can quickly push forward with new innovations and environmental initiatives, discovering new methods for reaching our mission of Waste Zero.
Employee Stock Ownership Plan (ESOP)
Recology became 100% employee owned in 1986, through the Employee Stock Ownership Plan (ESOP). The Recology ESOP provides our employees with a supplemental retirement plan alongside their 401(K) or pension, and comprehensive benefits package.
Interested in working with Recology and becoming an employee-owner? Apply here.
Meet an Employee Owner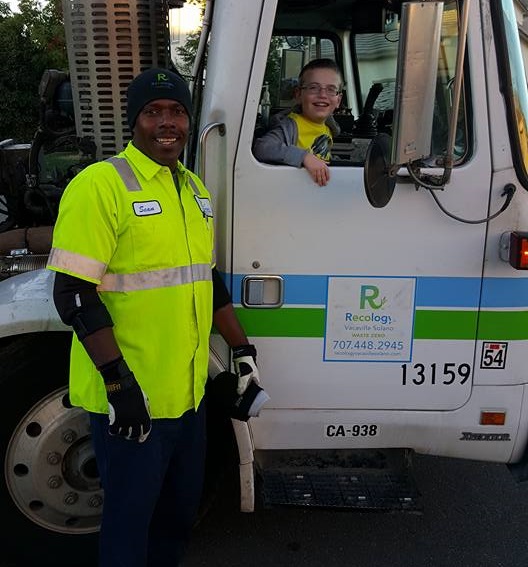 Sean
Driver, Recology Vacaville Solano
Hometown: San Carlos
Joined Recology: 2010
"Over the years, I've gotten to know customers along on my route, and therefore have friends to see everyday. There's even a mom and son duo that wait for me outside their house every week. Her little boy loves trucks. I always wave, and one time I stopped to let him look inside the cab at the controls. Small things like this make my day."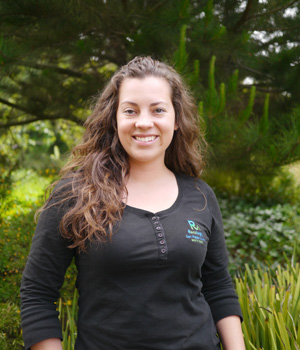 Mia
Waste Zero Manager, Recology San Mateo County
Hometown: San Carlos
Joined Recology: 2010
"As a third generation Recology employee, I grew up with a fascination and love for the industry. My grandfather joined the company after he migrated from Italy in 1956 and was one of the original scavengers with Golden Gate Disposal. To this day, my dad has worked for Recology as a long haul driver for 40 years, and I have been on board for 7 years and was just promoted to my new role of Waste Zero Manager."