It is illegal to put items such as electronics, batteries, fluorescent bulbs, pesticides, and other chemicals in the trash. When household hazardous wastes (HHW) end up in a landfill, they can cause serious threats to humans, wildlife and the environment.
Household Hazardous Waste items may include:
Aerosol Cans
Antifreeze
Automotive
Batteries
Bleach
Chlorine
Cooking oil
Drain cleaner
Fertilizer
Fire Extinguishers
Floor stripper
Fluorescent lamps
Garden chemicals
Gasoline

Household batteries
Household cleaners
Hydraulic fluid
Insect sprays
Mercury Waste
Motor oil
Oily rags
Paint products
Paint stripper
Paint thinner
Polishes
Pool chemicals
Pressurized cylinders
Printer/toner cartridges

Rust remover
Sharps in Containers
Smoke detectors
Thermometers
Tile cleaners
Tile remover
Transmission fluid
Used oil filters
Waxes
Weed killers
Windshield washer fluid
Wood preservative
DROP OFF
The Yuba-Sutter Household Hazardous Waste Facility is located at:
134 Burns Drive
Yuba City, CA 95991
530.743.6933
The Yuba-Sutter Household Hazardous Waste Facility is open to residential customers every Saturday, 8 AM – 4 PM
Commercial customers must call to schedule an appointment to dispose of hazardous material. Fees may apply.
Drop off for Yuba and Sutter County residents only.
Bring products in their original containers.
If the product label is missing, clearly list the contents on the container, if known.
Used motor oil and oil filters should be placed in a clean spill-proof container.
15-gallons or 125 lbs is the maximum amount of hazardous waste that may be hauled per trip by State law.
Transport hazardous waste in containers no larger than 5 gallons. Larger containers, such as 55-gallon drums, cannot be accepted.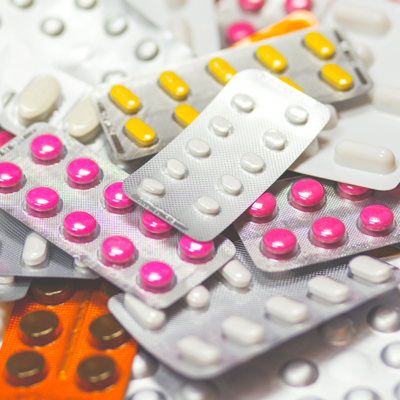 When medications are disposed of in the trash or down the drain, they can find their way into our waterways and negatively impact frogs, fish, and other aquatic life.
Drop Off
Drop off medications for safe handling at select police stations, Walgreens, and pharmacies.
Sutter County Sheriff's Office
1077 Civic Center Blvd
Yuba City, CA
Monday – Friday, 8 AM – 4:30 PM
Medicines should be left in their original container and it is recommended that prescription labels be removed for privacy (available to Yuba/Sutter residents).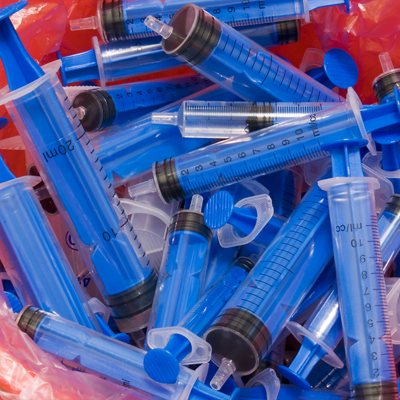 All sharps waste must be transported to a collection center in an approved sharps container. Home-generated sharps waste includes hypodermic needles, syringes, and lancets that are used for medical purposes.
Drop Off
Sharps in approved biohazard containers can be brought to our special needle drop-off kiosks located at the following locations.
Recology Yuba Sutter Customer Service Office and MRF – 3001 N. Levee Rd. Marysville
Yuba Sutter Household Hazardous Waste Facility – 134 Burns Dr. Yuba City
Franklin Pharmacy – 1619 Franklin Rd. Yuba City
Live Oak Fire Department – 2745 Fir St. Live Oak
Village Pharmacy – 414 Main St. Wheatland
Mail-Back Service:
Visit CalRecycle for a list of companies that are authorized to provide sharps waste mail-back services in California.
Pre-paid Mail-back sharps containers can be ordered from: