Waste Audits and Consultations
Our Waste Zero Team helps businesses apply best management practices in collecting recycling, compost and landfill materials. We provide a single point of contact to help you implement new recycling programs or improve your existing programs, and make sure you have the resources you need to increase your diversion.
Depending on your type of business or residential property, the team will: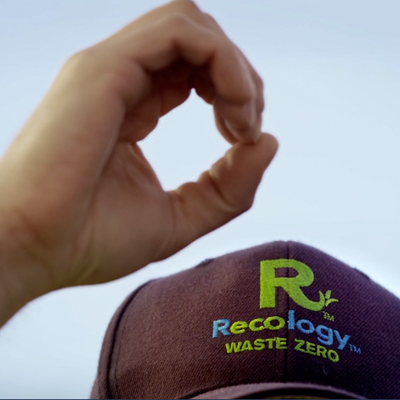 We are familiar with assisting all business types–from office buildings, hotels and hospitality, restaurants, hospitals, and shopping centers, to large commercial residential properties, or multi-family dwellings).
Contact Becky Holden, Waste Zero Specialist, to schedule a site visit or to ask questions: [email protected] or 530-342-4444.
For more information on California's recycling legislation, visit our Legislation page.