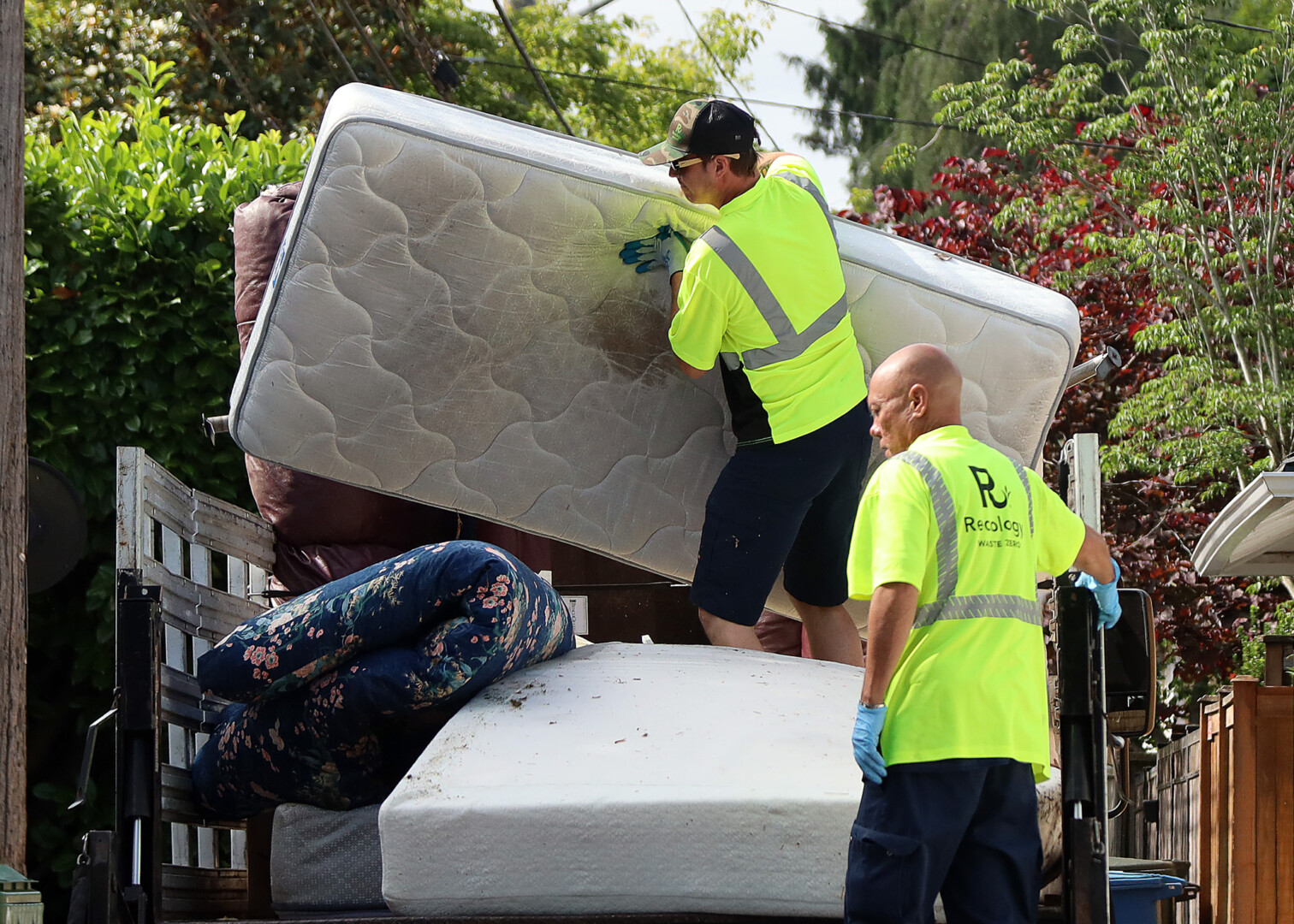 Have you used your Bulky Item Pickups this year? Residential customers receive 2 per year and multi-family units receive 1 per year. Appointments are filling up soon, so please schedule yours as soon as possible.
If you need to schedule a pickup, schedule one through our Bulky Item Pickup Page or email us at [email protected].
Reminder: Bulky Item Pickups will be on hold from January 1-12, 2024 in order to service Christmas trees.