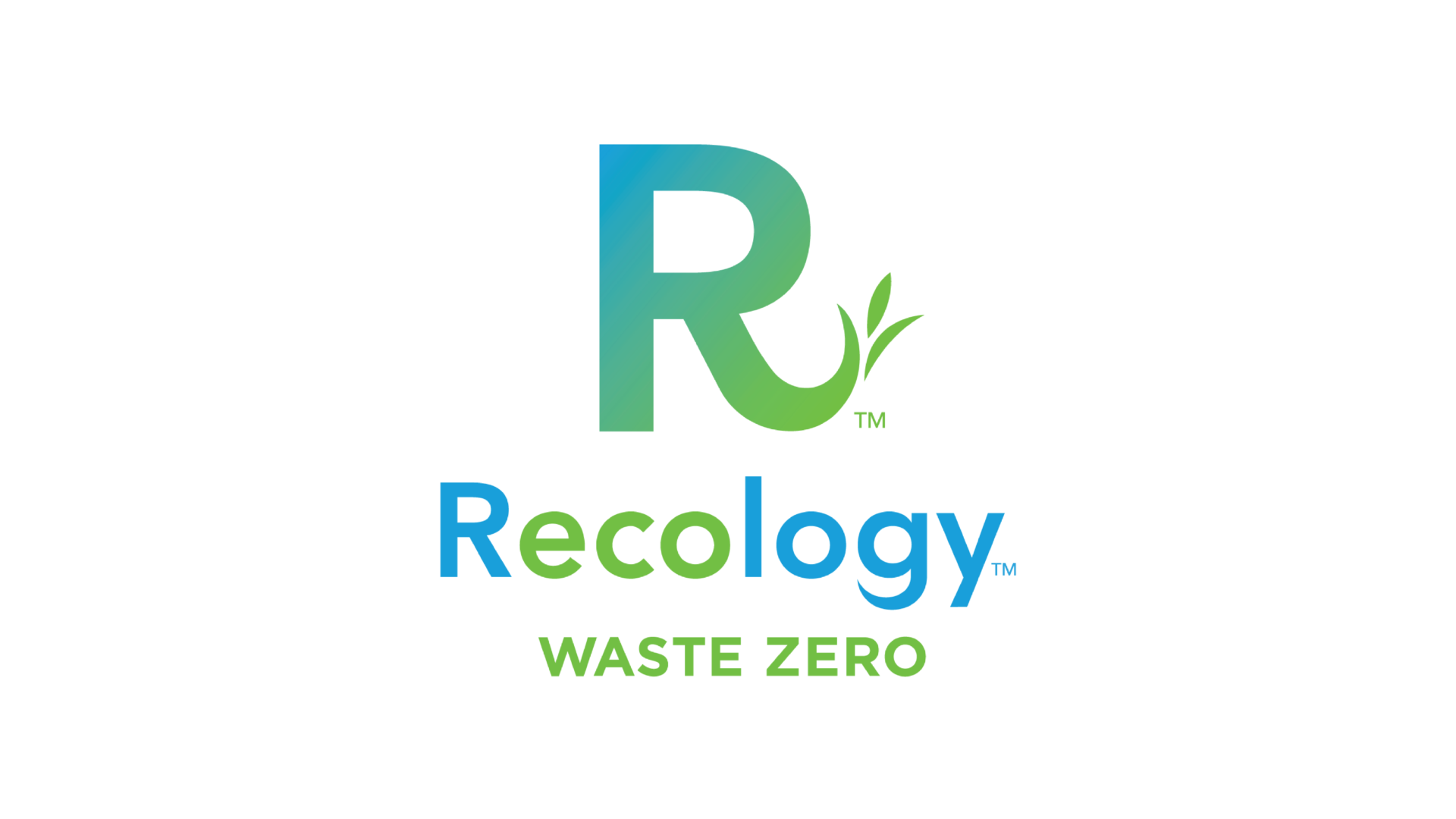 Companies Reach Agreement with U.S. Attorney, on Heels of Payments to Customers
SAN FRANCISCO, Sept. 9, 2021: Recology Inc. and its San Francisco companies today announced that they have entered into an agreement with the U.S. Attorney's Office for the Northern District of California to resolve an investigation into Recology's San Francisco companies' actions related to the San Francisco Department of Public Works. The deferred prosecution agreement has been filed in federal court, and is subject to court approval.
"This resolution, and the improvements we have agreed to, will build on the substantial steps we have taken over the past year to strengthen our leadership team, ensure we have appropriate internal controls, and significantly modify our approach to community engagement," said Sal Coniglio, Recology's new Chief Executive Officer, who took over on January 1, 2021.
Under the three-year deferred prosecution agreement, Recology's San Francisco companies have agreed to pay a fine of $36 million, with $29 million paid to the United States Treasury and credit for the $7 million paid to the City and County of San Francisco, and have agreed to the government's filing of a single charge of conspiracy to commit honest services fraud. As a matter of law, Recology's San Francisco companies can be responsible for the acts of their current and former employees, and Recology takes that obligation very seriously. The charge will be dismissed, provided Recology abides by all terms of the agreement. This fine will not be paid for through rates or in any way passed on to customers.
From the onset of the investigation, Recology provided cooperation with the investigation, including, as noted in the agreement, "timely notification to the government of an internal investigation, and offer of cooperation, before receiving a subpoena and being notified by the government of the nature of the government's investigation."
The agreement with the U.S. Attorney also acknowledged Recology's "ongoing cooperation" and "the remedial measures and operational improvements made by Recology."
"Recology's Board of Directors, with the assistance of outside counsel, moved swiftly and decisively to investigate this matter, and learned about conduct that was wrong and unacceptable. We reported the findings of our investigation to the government, have fully cooperated and will continue to fully cooperate with the Department of Justice," Coniglio said.
"While we are pleased to resolve this matter, we must take this moment to recognize that this type of conduct, at any level in our company, was wrong and unacceptable. We must ensure that something like this never happens again. As a 100-percent employee-owned company, nothing matters more to us than our relationships with our customers, and we know that even beyond this resolution, we have work to do to regain their trust," Coniglio said. "In the meantime, our team of dedicated employee-owners – drivers, mechanics, material sorters, education and outreach professionals, and customer service representatives, to name a few – will continue to provide uninterrupted service, day in and day out, to help deliver the exceptional resource recovery programs that have made San Francisco the greenest city in America."
As noted in the agreement with the U.S. Attorney, Recology has already "engaged in remedial measures to enhance its compliance program," including:
– taking steps to ensure that employees identified as responsible for the conduct at issue are no longer employed by the company
– revamping the companywide compliance program, including developing new travel and expense policies, guidance, and reporting mechanisms
– new charitable contribution policies and procedures
– adoption of a no-gift policy for public officials
– training for all employees that might interact with public officials
– creating positions for and hiring a Head of Internal Audit and a Director of Compliance
The resolution with the U.S. Attorney's Office follows a separate settlement with the San Francisco City Attorney's Office regarding the 2017 rate application miscalculation, which Recology self-reported and which is not part of the conduct giving rise to the single charge of conspiracy to commit honest services fraud. Consistent with the civil settlement with the City Attorney, Recology's San Francisco companies reduced rates by 6.796% for all San Francisco customers and are issuing payments to all current and former customers affected by the mistake.
"We are glad to have reached a settlement with the United States Attorney and remain focused on guiding Recology forward," said James Lam, Chair of the Recology Board of Directors. "Recology has already taken significant steps to improve its compliance program and the new Board will continue to work with leadership to strengthen internal company policies and processes. As always, we are grateful to our dedicated employee-owners for their ongoing work to serve our customers and build a more sustainable future for our communities."
###
Recology is a 100% employee-owned integrated resource recovery company providing materials collection, processing, and outreach, and education to customers throughout California, Oregon, and Washington. Recology finds new ways to process and reuse what was once considered waste, collecting and recovering recyclables to be re-purposed into new products. Recology has more than 3,700 employees, who serve over 150 communities.