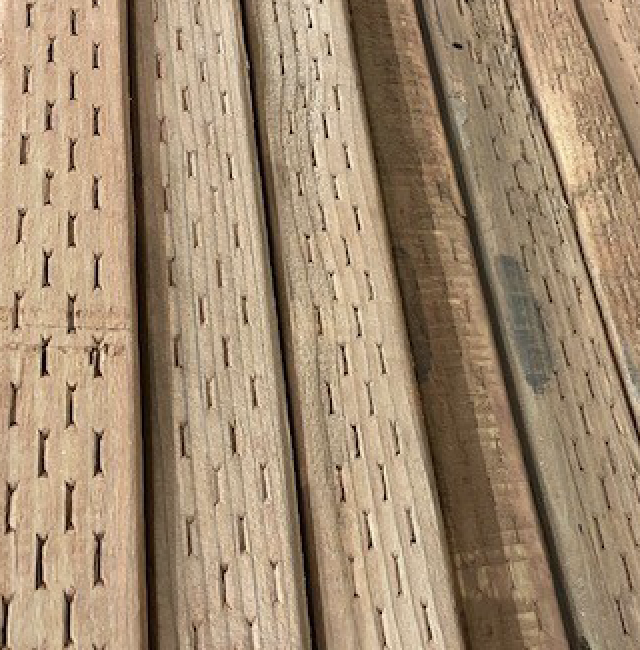 Starting August 21, 2021, local options are available for pressure-treated wood waste disposal.
To properly and safely dispose of pressure-treated wood waste visit the California State Water Recourse Board's list of approved landfills. 
Treated wood is any wood that has been pressure treated with a chemical preservative to protect the wood against attacks from insects, microorganisms, or fungi. It is typically used in outdoor applications such as fences, decks, stairways, etc.
For questions about the responsible disposal of pressure-treated wood waste, contact your local Environmental Health Department or the California Department of Toxic Substances Control or email [email protected].
Contact Regulatory Assistance Officers at 800.728.6942 (800.72.TOXIC) or at [email protected].