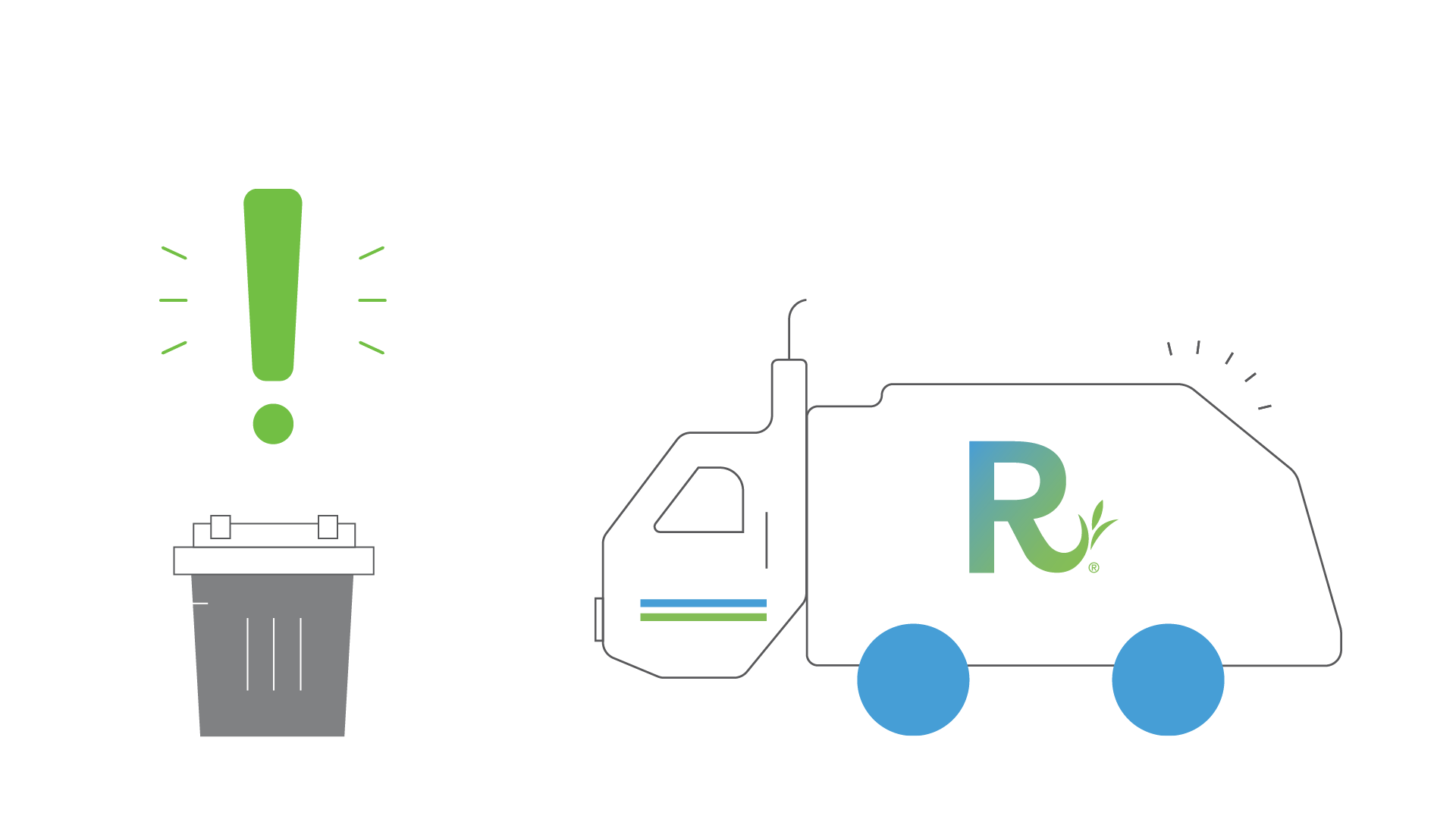 Attention, Des Moines residential customers!
During the week of November 6th through the 10th, Des Moines Residential customers can set up to 3 extra bags (32-gallon or kitchen garbage bag size) or cans of garbage for collection.
Place your extra waste out next to your existing garbage can on your garbage service day and we'll do the rest!