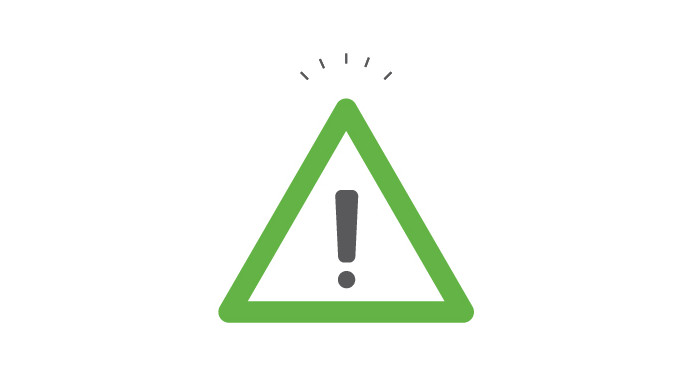 Starting Wednesday, February 16th, the Recology Vacaville Solano Main Office at 1 Town Square Place #200, Vacaville, CA, will re-open to walk-in customers. We will no longer accept CASH as a payment option, however customers can pay their bill using Online Bill Pay, Pay-by-Phone, or by Mail.
We continue to prioritize the health and safety of customers and employees. Masks will continue to be required in our office, regardless of vaccination status.
For customer service questions, call 707.448.2945 or 707.678.4026, or contact us.