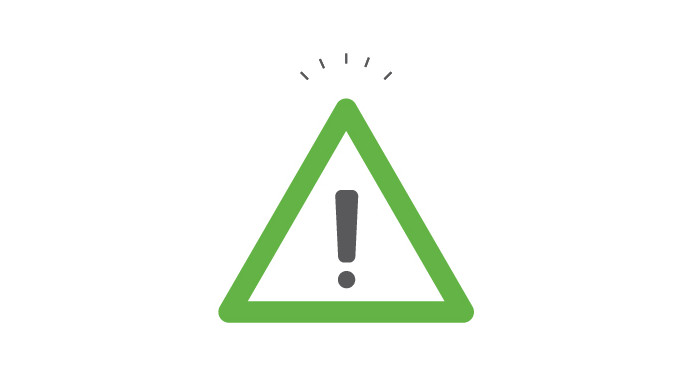 Please be advised on changes and updates to Recology Western Oregon services as we navigate the impacts of COVID-19. We apologize for any inconvenience this may cause. Our number one priority is the safety of our employees and the public.
Customer Service Center
Effective Monday March 16, 2020, our offices will temporarily close to the public. Customer service representatives will still be available via email and phone. Customer service response times may be delayed. In following local and statewide public health instructions, we encourage customers to pay their bills using online bill pay, pay by phone, or by mailing in bills.  However, if you are unable to mail or submit payments online, our offices have a drop box available for customers who wish to make use of this option. Locations are:
McMinnville Office
1850 NE Lafayette Ave
McMinnville, OR (payment box is located in the parking lot)
Warrenton Office
2320 SE 12th Place
Warrenton, OR
Transfer Station
Transfer stations and public depots will remain open at this time. Employees have been instructed to refrain from interaction with the public at these locations.
Collection Service
Collection service may occur earlier or later than normal due to staggered shifts. Please place bins out the night before normal collection day and leave out until serviced.
For all other inquiries:
[email protected]
(971) 312-0178 Pay By Phone
(503) 472-3176 Valley Customers
(503) 861-0578 Coast Customers
(866) 908-1183 Toll Free
Please monitor our website and Facebook account for updated information as we adapt to this evolving situation.